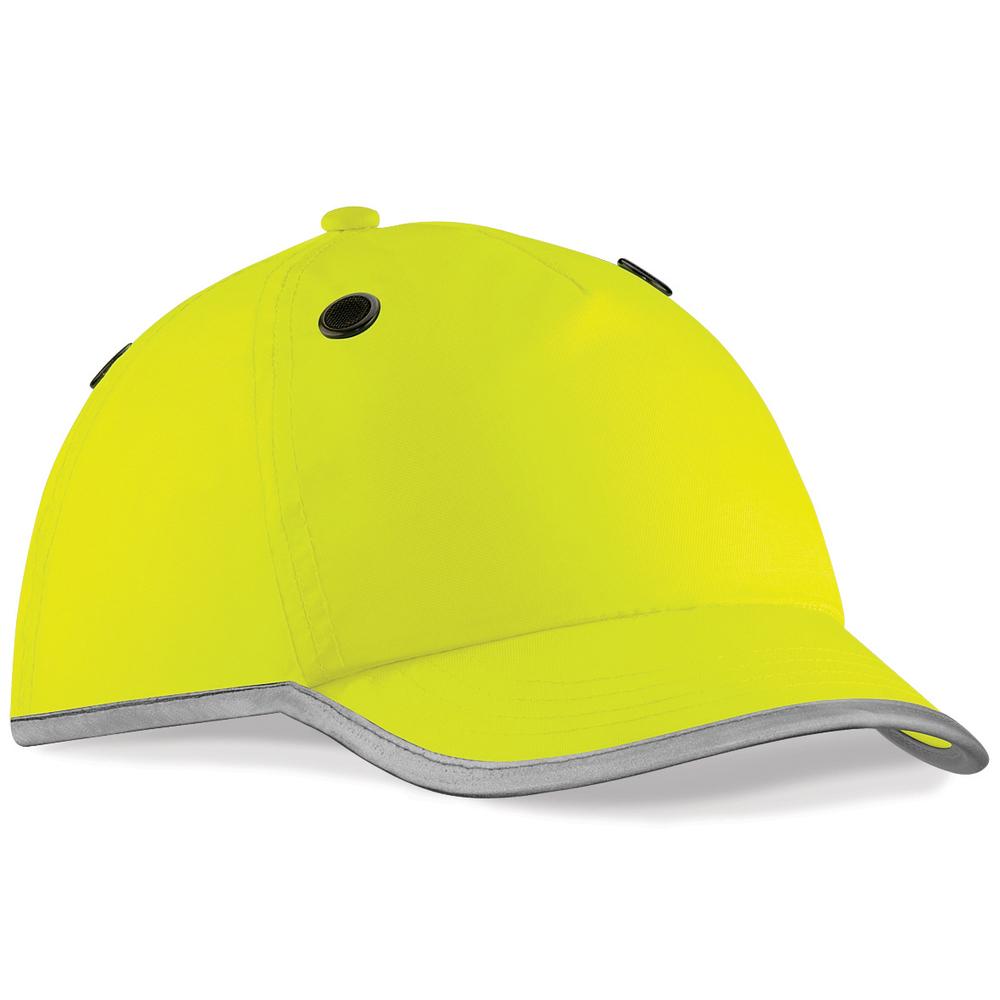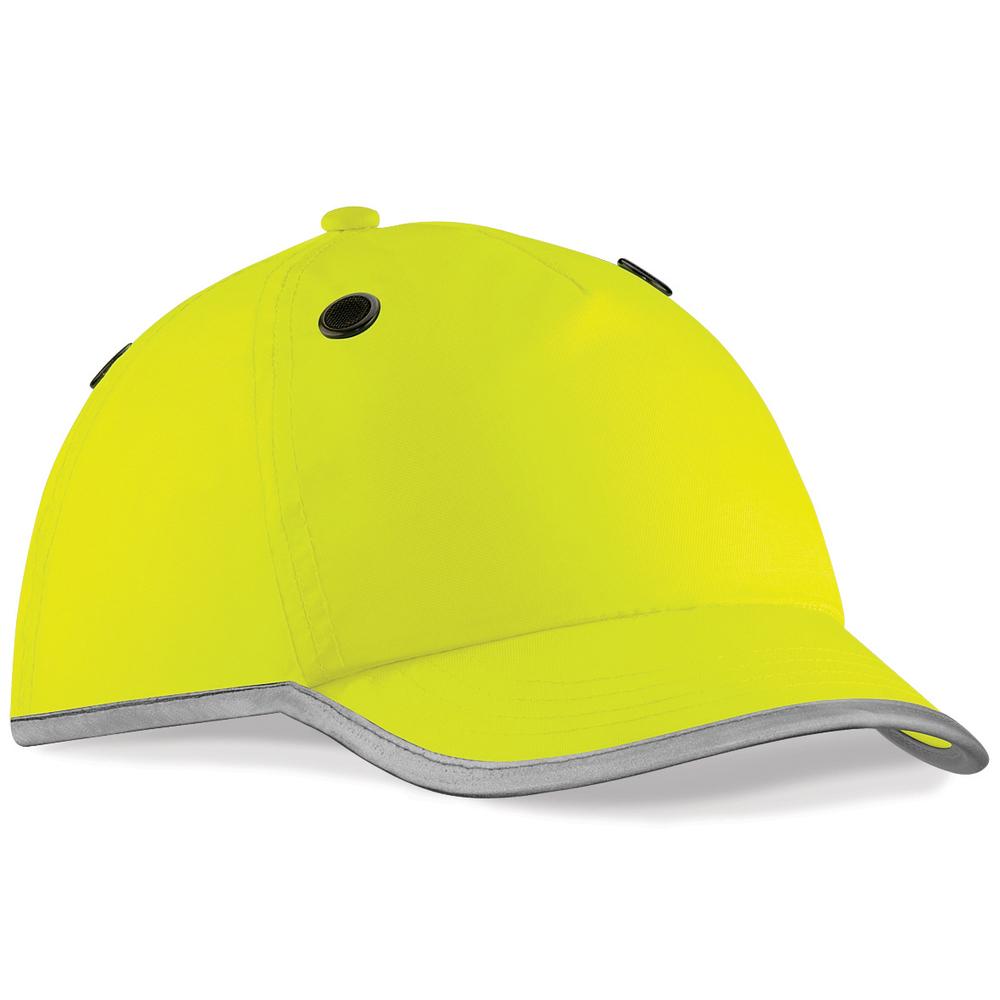 Haben Sie eine Firma? Um unsere Preise ohne MWst zu erhalten, geben Sie bitte Ihre Steuernummer beim Zahlungsvorgang an.
Beschreibung
Beechfield B535
100% Nylon with PU coating. Conforms to EN812. Polycarbonate inner shell. 100% Polyester Coolmax® fabric sweatband. Enhanced-Viz binding. Removable cover. Mesh eyelets. ** Not to be used as an industrial safety helmet to prevent risk from falling objects
Kostenlose Lieferung ab 149.00 €!

Quimper, FR