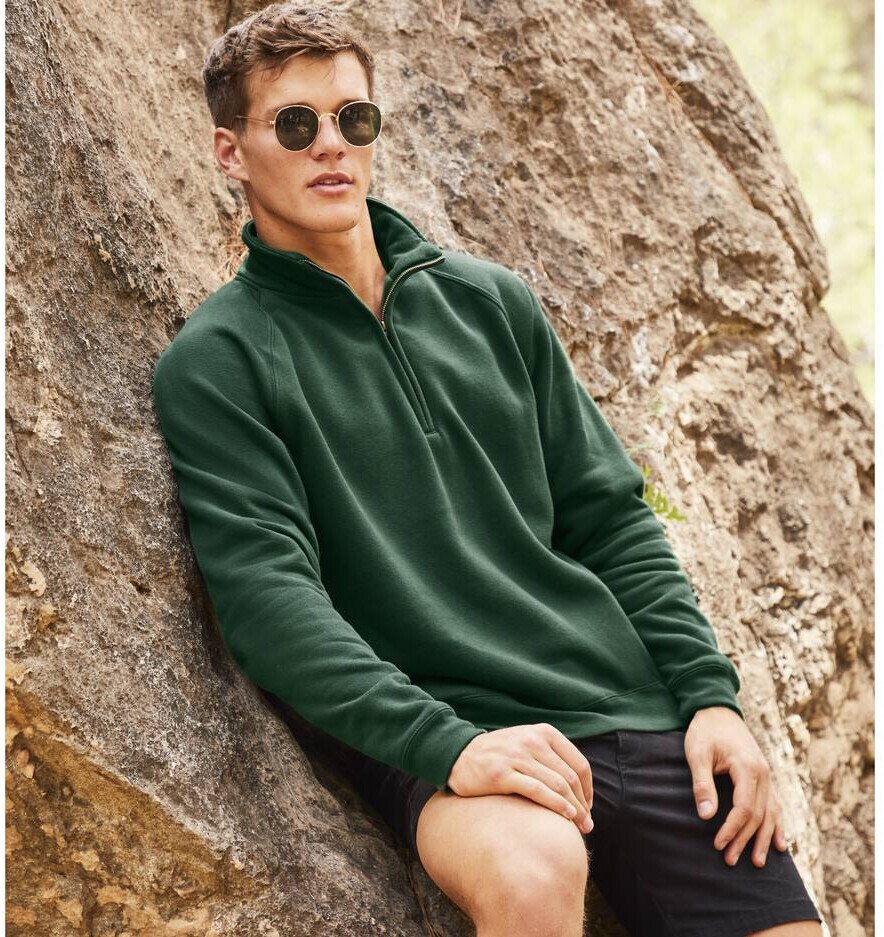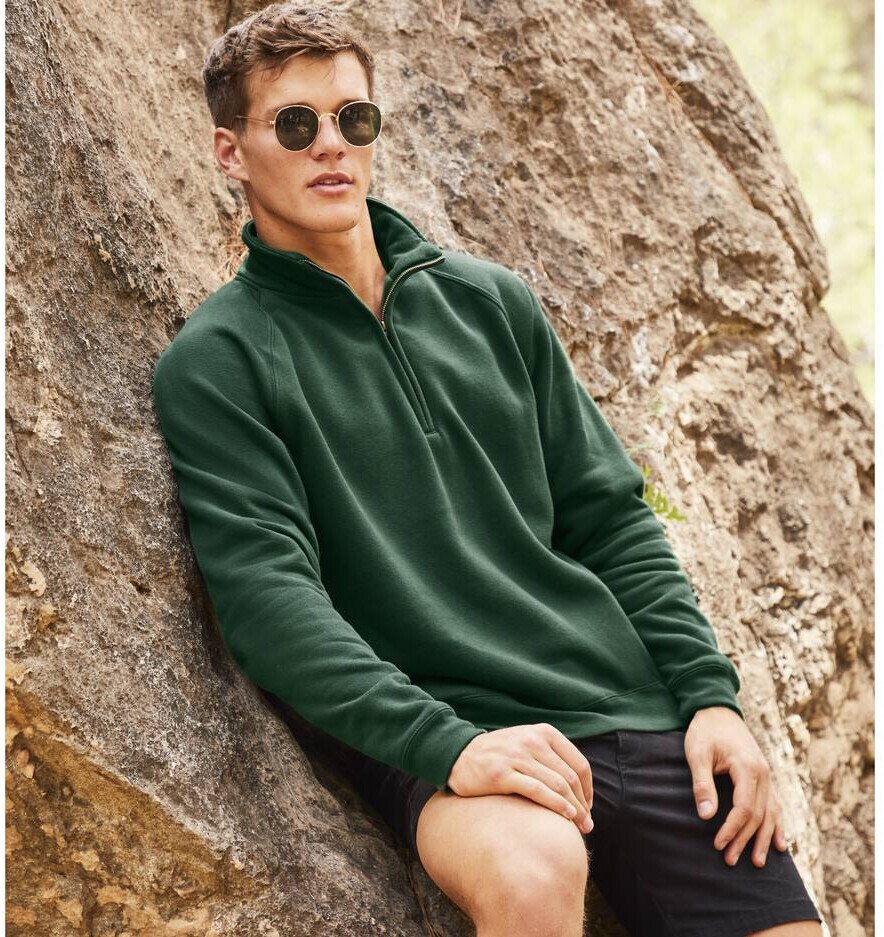 Haben Sie eine Firma? Um unsere Preise ohne MWst zu erhalten, geben Sie bitte Ihre Steuernummer beim Zahlungsvorgang an.
Beschreibung
Fruit of the Loom SC276
Reference: SS830, 62-032-0
70% Baumwolle , 30% Polyester . Cadet Kragen mit Single-Jersey- Nackenband . Verdecktem Reißverschluss für verbesserte Bedruckbarkeit . Taille und Bündchen aus Baumwolle / Elastan Rippe .
Kostenlose Lieferung ab 149.00 €!

W2